Accelerating innovations together
Working at Beeliners
Working at Beeliners is much more than just working with clients. With us you get the opportunity to develop yourself, invest time in developing your own idea and grow in your profession.
How we work
At Beeliners, we work with a wide range of clients and projects. You don't work for the client, but with the client. To make every idea a success, we work according to a set roadmap.
Our colleagues
Working on innovations is something you never do alone. You work closely with the customer, but also with your immediate colleagues. Wondering who they will be? Meet your future colleagues and find out who you will be working with.
Onze vacancies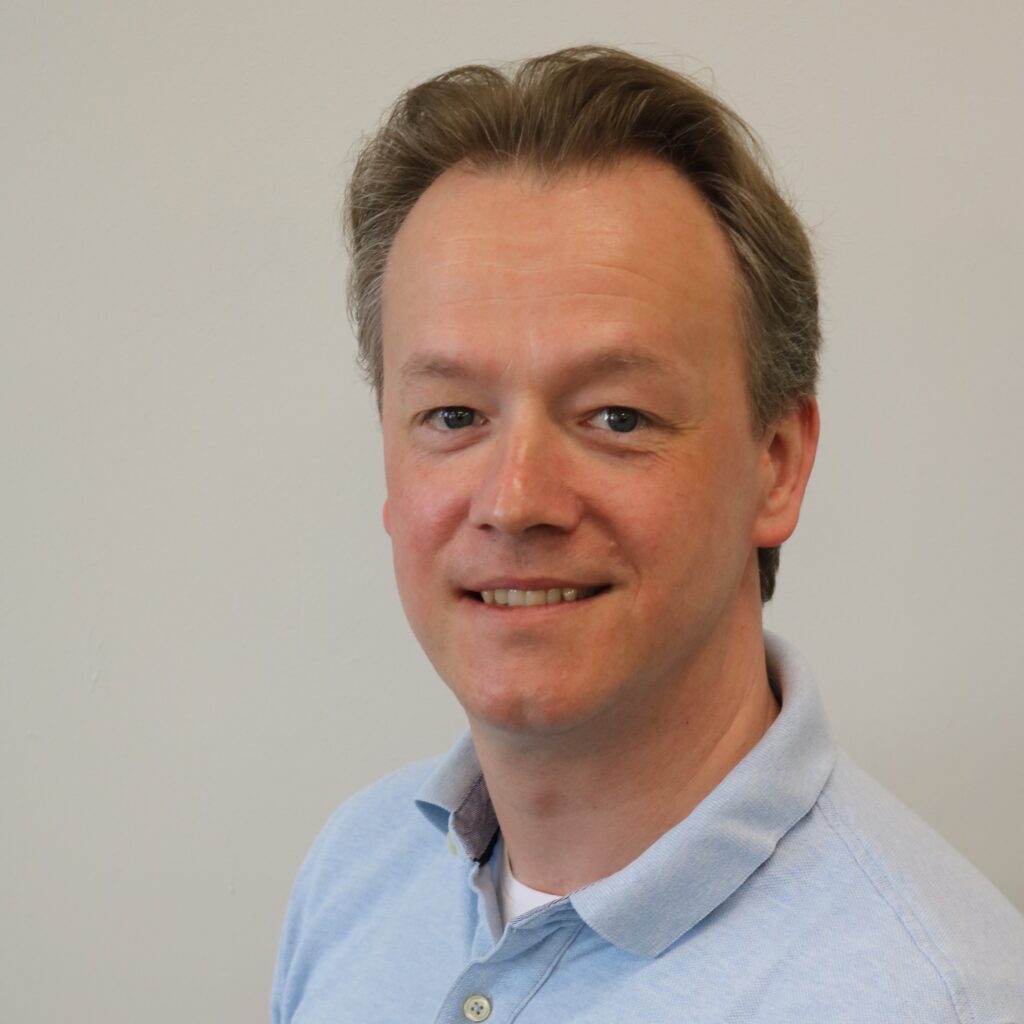 "Working at Beeliners gives me challenges every day that allow me to keep learning and improving myself. That, combined with developing innovative, high-quality products is satisfying."
Eric Los – Product Realization Engineer