As an Embedded Software Engineer you will be part of a multidisciplinary team. Together with your colleagues you work on the development of prototypes or modifications to existing products. Your work ranges from specifying, designing, implementing to commissioning and qualifying embedded systems.
Every embedded device is different and requires a different approach. One moment you work with C, the next time with C++, Python or another language. In this position you also have a lot of contact with customers and together with your contact person you look for the appropriate solutions. This position is suitable for engineers with several years of work experience who are looking for a versatile job.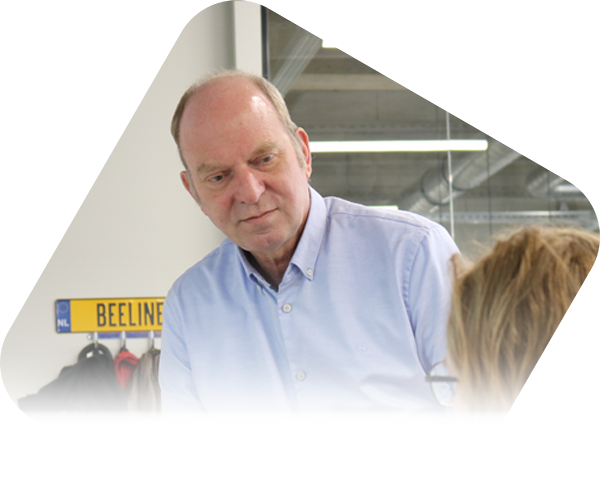 What we are looking for
A completed college or university degree in technical computer science or electrical engineering
Knowledge of embedded software development in C/C++ and other languages
Knowledge of (real-time) embedded operating systems
Knowledge of version control, bug tracking, Continuous Integration, Continuous Deployment (CICD) and planning tools
Knowledge and experience with OO (Object Oriented)
Knowledge of microcontrollers is a plus
You enjoy experimenting, pioneering and learning new technologies
A team player with a do-mentality
Good command of the English and Dutch language
In possession of your driving license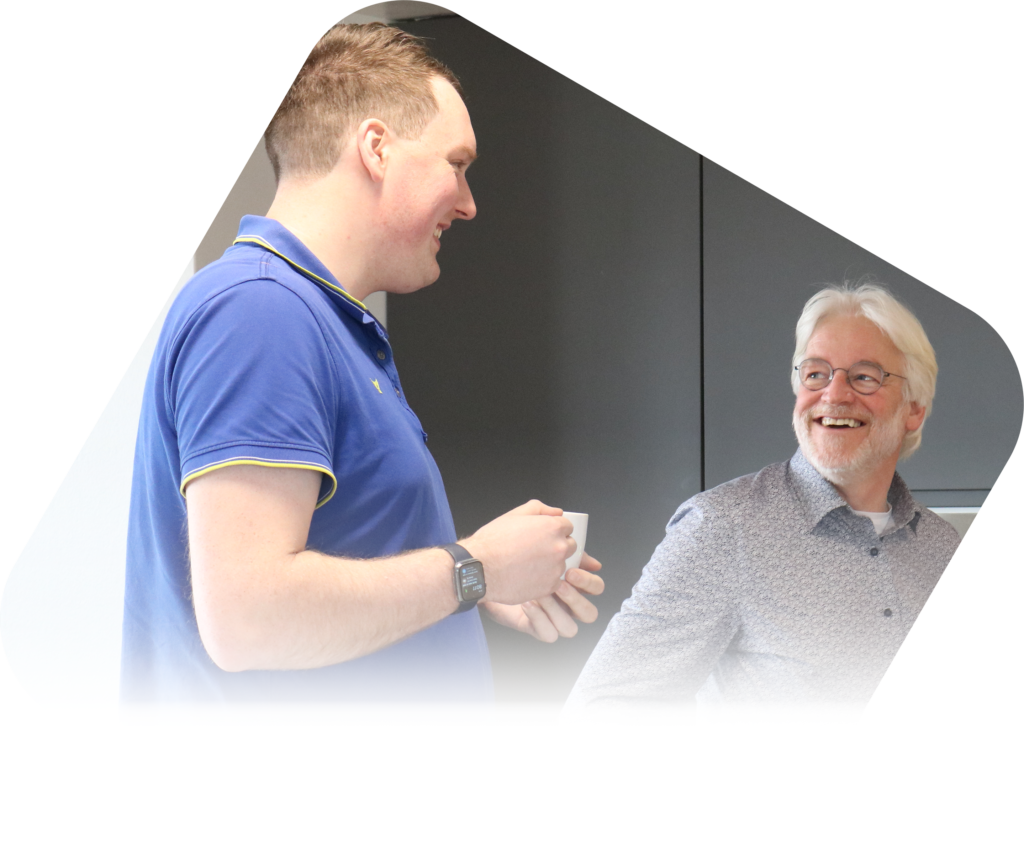 What we offer
For this position, you will join Beeliners. We work hard together to create great solutions and celebrate our successes together. A great place where you put innovation on the map. Because that's our business. You will get with us:
A great job within an innovative environment
A nice group of colleagues, who can spar with you from their own areas of expertise.
A good salary to make ends meet and do fun things
Space and time to work on innovations and technologies
Possibility to work from home
Good fringe benefits
Apply
Have you become excited about the job opening and believe this is your perfect job, call 06-20894595 or mail to d.wissink@beeliners.com
We engage in a conversation about what your background and experience is and what you are looking for. We are especially curious about your personal story.
With these colleagues you will work together
Johan Oedzes Embedded Software Engineer